Take a look and buy your weekly lenses in our shop!
Color lenses are the hype for Halloween. Our color lenses can be kept for one week.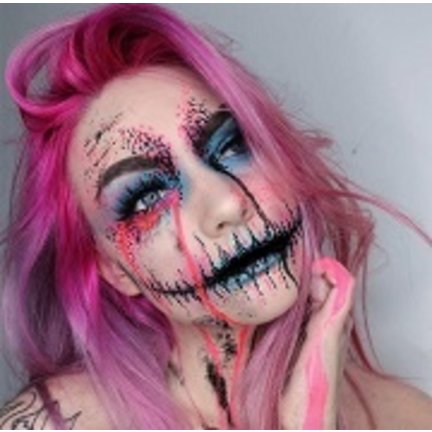 Weekly lenses are contact lenses that are similar to daily lenses. These are only softer. It is important that you take this type of contact lens off every night, clean and disinfect with a lens solution and store it neatly in your lens holder so that you have clean lenses the next day. After a week, throw them away and replace them with a new pair of contact lenses. It is best not to wear weekly lenses at night so that your eyes stay healthy.
Read more
Close