Glow and neon Products - Glow Sticks
Glow Products - Glow Sticks - Luminous products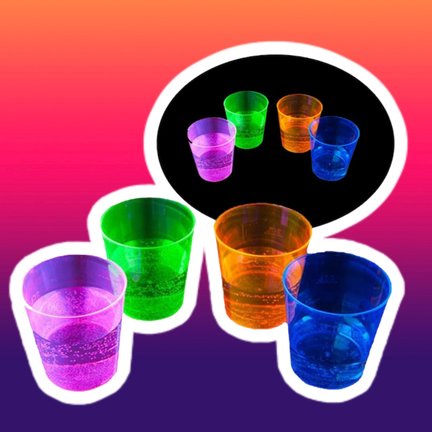 Our glow sticks have a beautiful color and give a long light. The glow effect arises in the glow stick because two liquids come together. This effect is called chemiluminescence and can last for hours. If the glow stick no longer emits light, it can be safely disposed of with the residual waste.
Other names for glow sticks are fluorescent stick, break light, snap light, break light and glow in the dark stick. All of these different names are often used for products with chemiluminescence.
View our range of Glow products below.
Read more
Close