Take advantage of our Hot Deals on items that leave our assortment. Last chance . Sold = Sold
Take advantage of our Hot Deals on items that leave our assortment. Last chance . Sold = Sold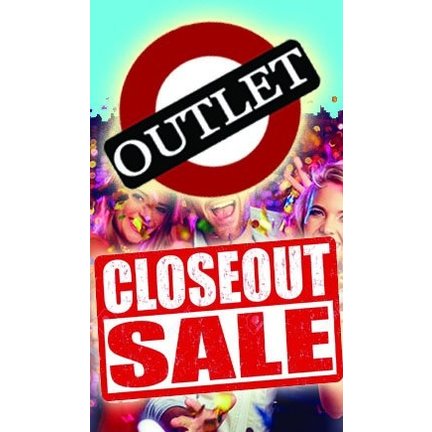 And not that there is anything wrong with these articles. Usually it concerns items that have been discontinued from our supplier, or of which we have been able to purchase a large quantity at very competitive rates. And we are happy to pass this discount on to you.
And this bargain page is more convenient than searching a carnival outlet somewhere in town. With the filter you can easily search the range that you can choose from!
And something else nice? With us you can exchange or get your money back. Just bring that to a regular store, you will be sent out the door just as easily. At Breaklight.be we do not make it difficult: we cannot let you down with a suit that does not fit you well. And at these competitive prices we will always find someone who will be very happy with it.
And in this way we ensure that beautiful carnival clothing is within reach for many more people and that you have more left over to make a party: to have extra money for beer, transport or something tasty for after the party!
So go down to our bargain page and be amazed by the beautiful items that we offer at low prices. Who it comes, first served. That then again, because gone is gone.
Read more
Close