UV Face and Body Paint
UV Face and Body Paint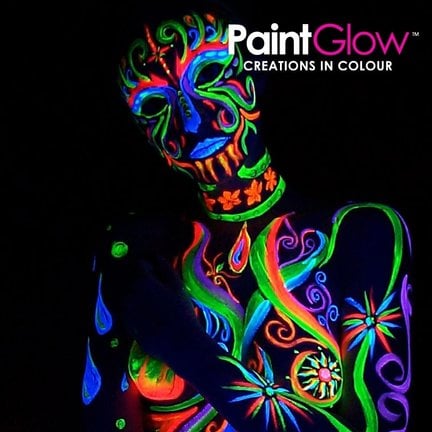 UV Face Paint 
Welcome to Paint Glow for UV Face Paints ultra violet face paint. All our our neon UV face paints are waxed based and 100% safe and tested.  Available in a wide range of colours all you need is UV light. 
100% Safe Wax Based UV Face Paint
All of our UV face paints have been tested to ensure the meet the highest quality standards.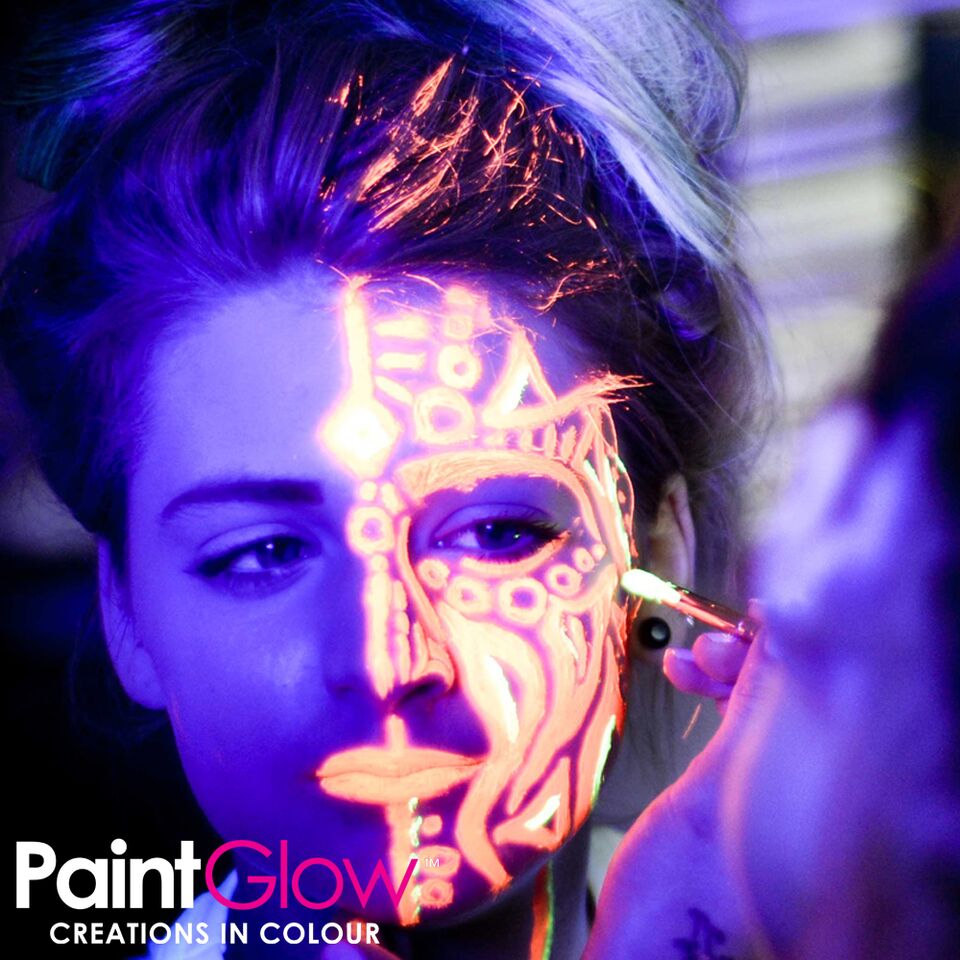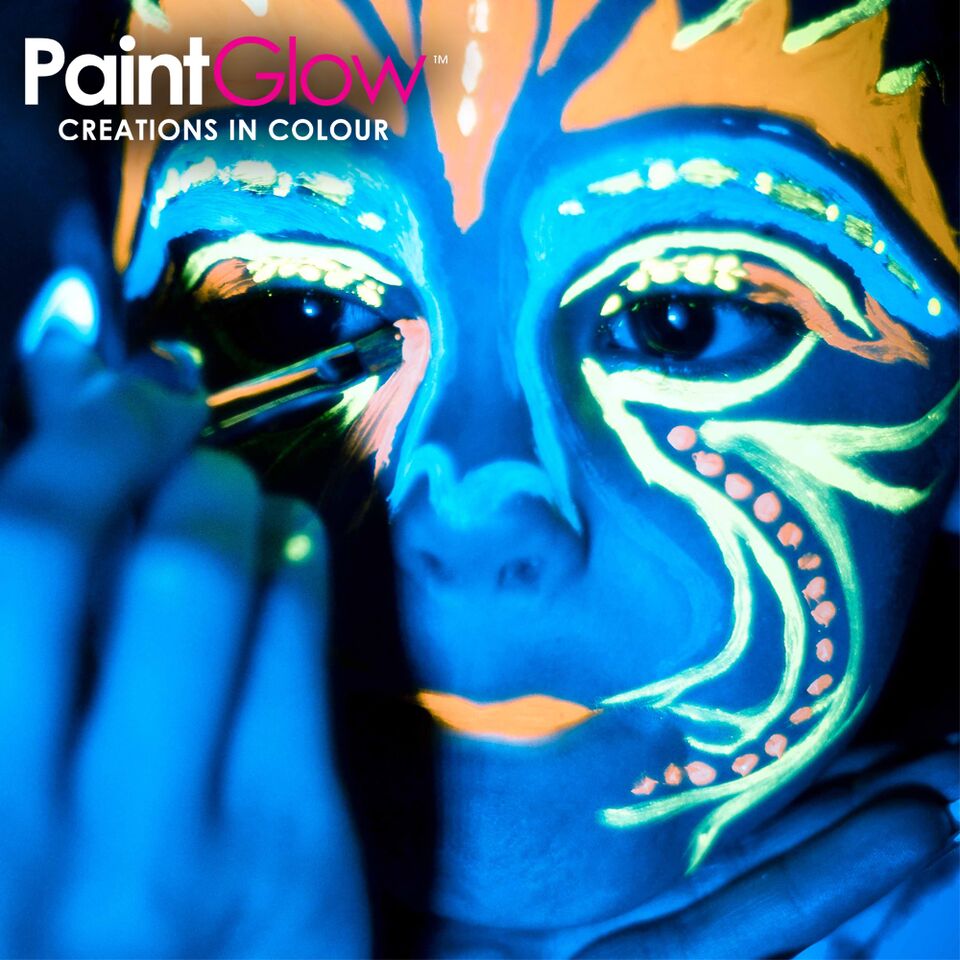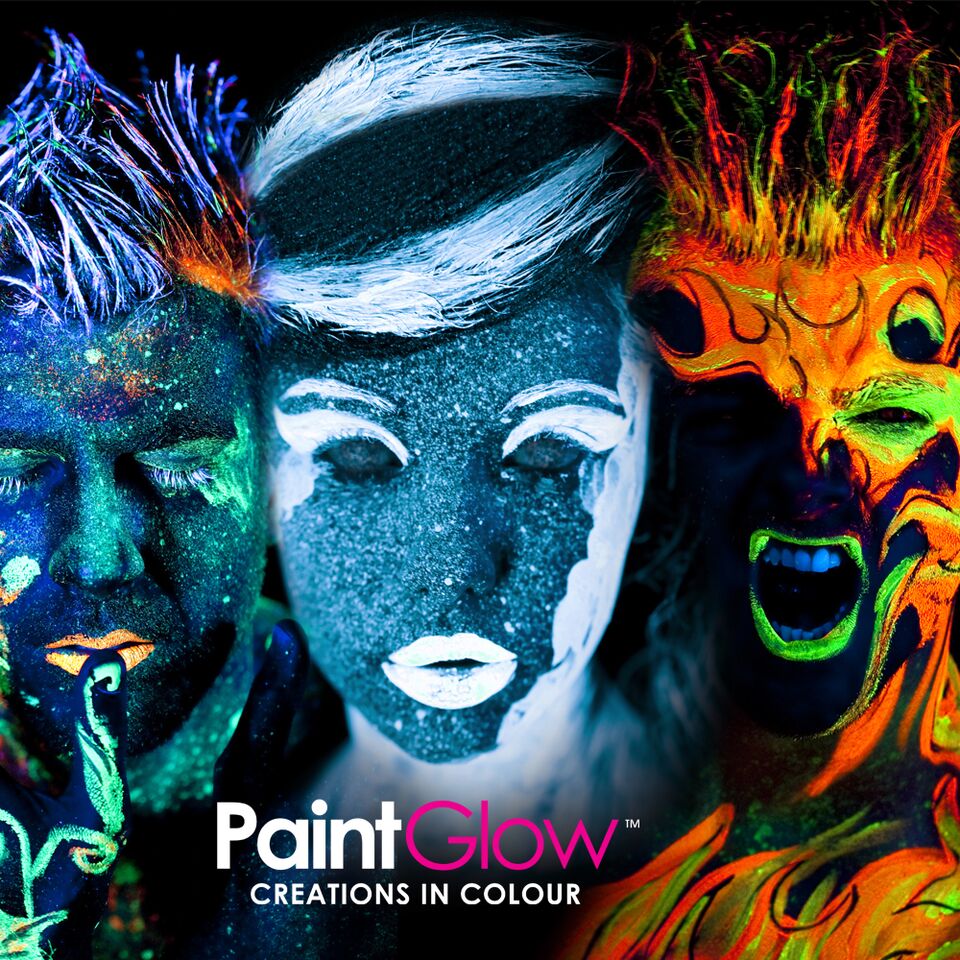 Read more
Close