Seasonal Vision Internationale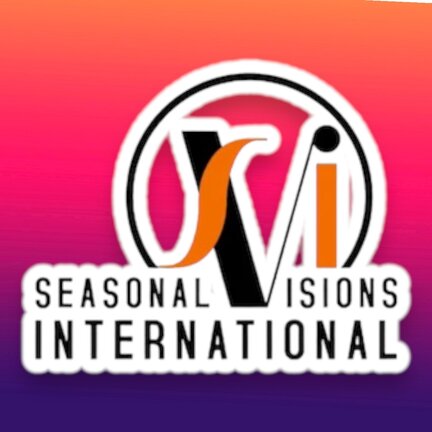 Seasonal Visions International, also known as Seasonal Visions, or Seasonal Design, is a company founded in 2003. They have been creating Halloween decorations for Spirit Halloween since 2006. SVI's first full-size animatronics were Grinning Gertrude and the Flying Witch (2009), both of which were featured in the Wicked Woods display from 2009. SVI went on to create many more animatronics for Spirit Halloween since. In 2015, they stopped producing animatronics with small speakers. Instead, they made their speakers much louder and more durable.
Their sister company NewRaySun Electronics also produced animatronics for Spirit Halloween, sometimes leading to confusion over which company made what item. They were also closely affiliated with Mario Chiodo Studios.
Read more
Close