Bat 150cm moving
Product description
Bat 150cm moving
Bat 150cm moving
Delivery and return
Delivery and return
From an order amount of € 75 we ship your package free of charge within Belgium or the Netherlands. We deliver via Bpost, DPD and DHL.
Unsatisfied? Send back .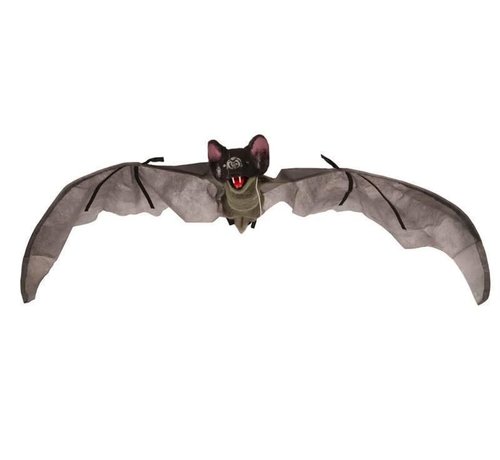 This is it!
Bat 150cm moving
€ 25,30 Out of stock
Reviews
User reviews
There are no reviews written yet about this product.
Recently viewed